Act4ward Progress Report May 2018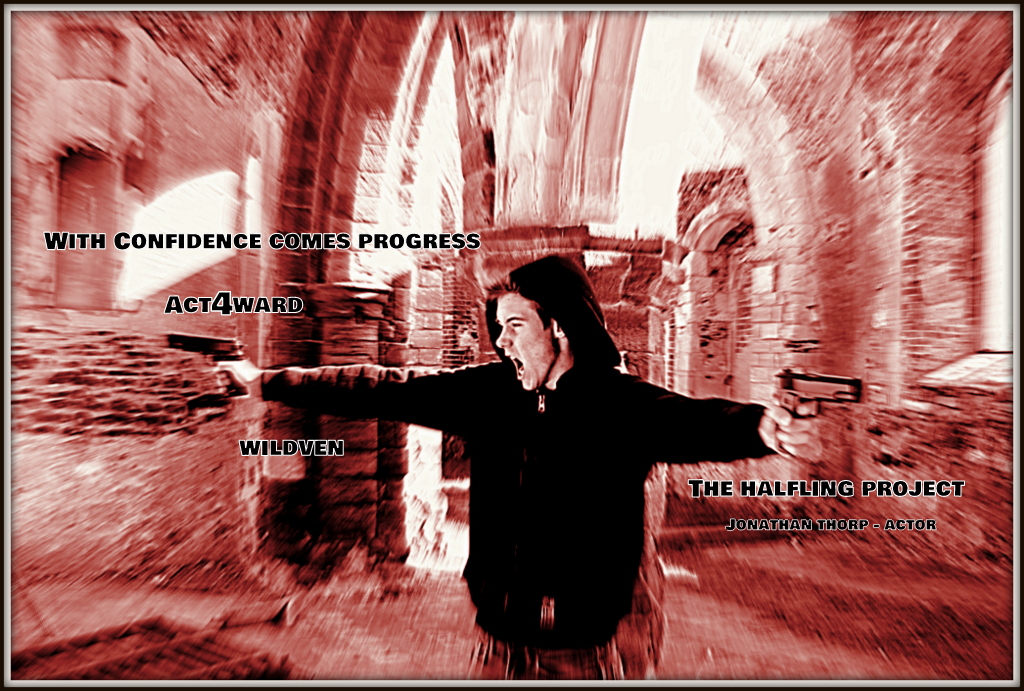 Header Image - Facebook General Page April 2018
There has not been much apparent activity on this website for a while. It was winter when I last added anything!
This however should not be taken as nothing happening at the station.
The open activities have been regular with Jonathan Thorp, Luke Blackmore and Craig Bowen.
Video work has increased, and more work is being carried out away from the station,
The Halfling Project office has now been moved away from the station, and new intake has been limited to allow time to work on act4ward.
A whole range of plans are in development for the summer and beyond with act4ward and more news of this will follow as information is released.
Act4ward is also on a recruitment drive for new actors and what to be actors - or young people who through drama build up personal self confidence. Space is limited but if interested feel free to get in touch pp@act4ward.uk
On another note the phone system at the station has continued faults - and a new number is now in use avoiding the station system completely, That number is 0118 328 2768.
Till next time I sign of.
Take care
Dave.