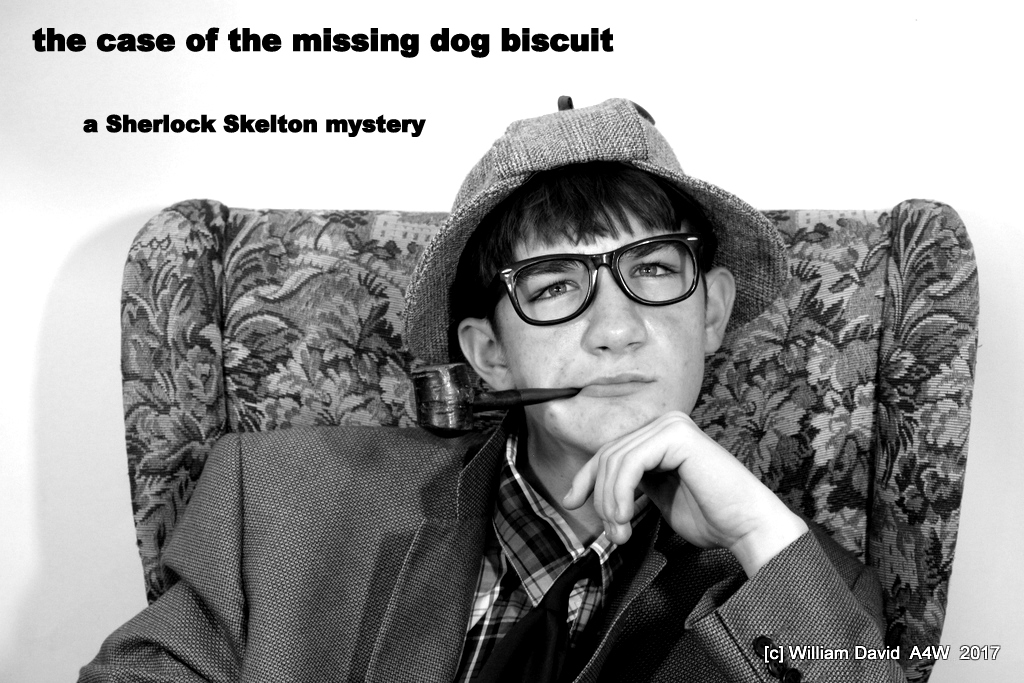 SonnyBoy Skelton [aged 15] June 2017 - actor
Sonny is the oldest of 3 brothers . At 15 he has a lot of performing experience behind him and is what I would describe as a natural actor.
His attention to acting detail is outstanding, his range impressive and his confidence [without arrogance] makes him popular to have around.
During the summer he made regular visits to the station each week as much as possible with mother Jodie and sometimes others from the family taking part in a long term work between us taking him from 16 up.
This was due to begin in September after his 16th birthday.
Work carried out included still and video and nothing phased him.
Sonny is an outstanding talent who deserves to do well in the acting industry on merit.
Sonny is a rare actor who I always felt I could land with anything and he would deliver better than expected every time.
The two video's here are taken from the start of work on "Charlie" - in this case "Last Seen Wearing".
Sonny was shooting in woodland when I threw the basic scenario at him.
It was I admit intended to see how he coped with such a demanding brief which was both dark and required a lot of body and self confidence. As I suspected he just went for it and added his own ideas on the way.
The narration was done that evening.
"Charlie" is a multi ending work where the main character either commits suicide or is a murder victim.
The final work is intended to be video with stills backup.
As yet this work seen here has not been completed and I have shown great self control in not eating the pack of Mars Bars in the fridge which are part of the storyline and officially "props"!