ACTING AS A CAREER
Over the years I have been so lucky in working with young and new talent who go on to work fully and successfully in the industry.
Some move from acting to behind the scenes - or as directors or producers.
A few went on to have their own production companies or even went to the "dark side" as talent agents!
Acting is not an easy option as a career - just taking constant rejection as the many castings you have to attend can take it's toll.
That's why it is so important to be fully prepared for such jolts to the system.
But if you are a natural actor - it will have grabbed you so hard it just won't let you go - and you put up with the pain for the great personal rewards it can offer.
Although I say acting it can be any type of performance from singing to magic and beyond.
In the early stages it's about recognising what you have to offer "your brand" and being prepared both mentally and physically for advancement.
Act4ward aims to help you on that road, and to encourage relevant training and casting attendance - and find the opportunities to move you forward.
More often than not in the early stages it's about being taken seriously and having that confidence in yourself - that's where act4ward comes in.
So what's stopping you discussing it?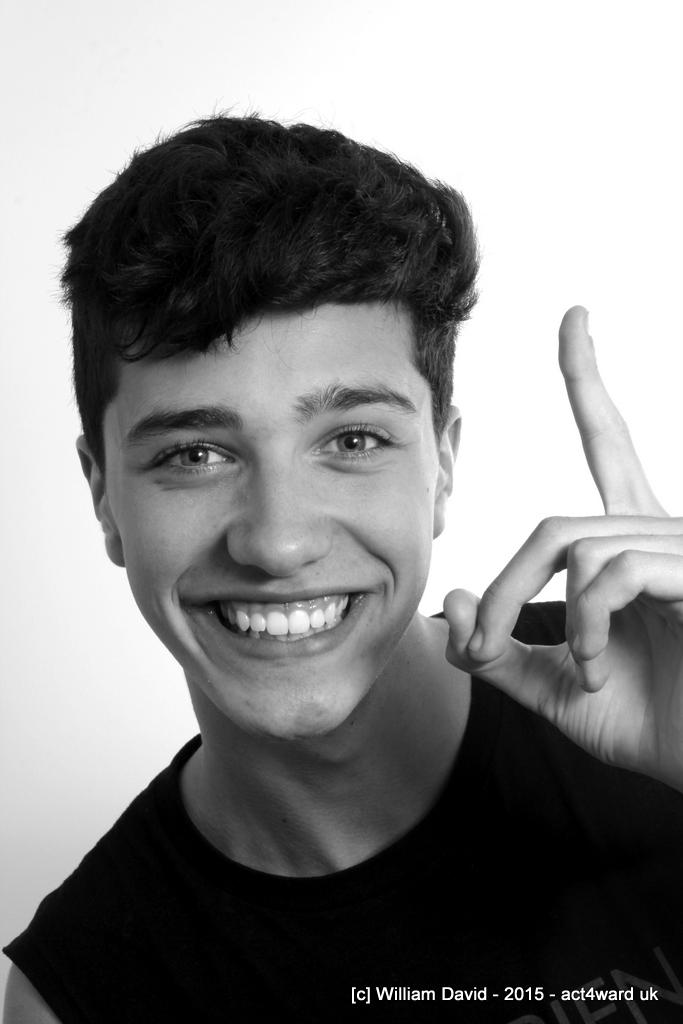 Bruce Herbelin Earle - has in 3 years gone from school [and The Halfling project] to TV/Film production and Hollywood.