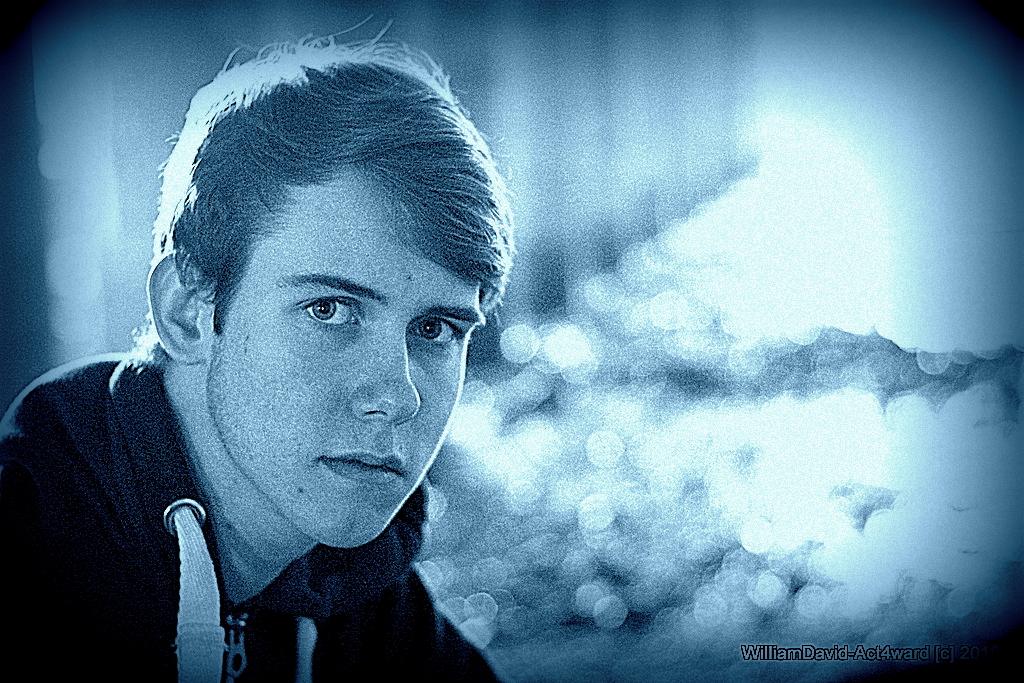 Jonathan Thorp - actor - act4ward UK
Jonathan Thorp is determined and committed to whatever he does, and he has the talent to back up the determination. I worked with Jon first on The Halfling Project and then from September last year Act4ward.
I have watched him grow in confidence and ability with performance over the time I have known, him backed by first his excellent school drama and then on the foundation course at The Oxford School of Drama where he graduated this Spring. He also may have gained something from the 6 months he spent here at The Station on a near one day a week basis working with me on act4ward building both his portfolio and mine.
I certainly gained personally from his visits and his friendship.
He has been an integral partner is building act4ward as a separate work from The Halfling Project
His talent is natural and impressive both in acting and modeling.
He is great fun to have around - but has the solid self control of doing a good job and being professional when work is in progress.
Directors will find him attentive and determined to deliver - he has a personality which puts people at ease , and an attitude that appreciates he has a lot to learn and a lot to prove.
During his time at Oxford and whilst at school he was not allowed to enter castings or take acting commitments - so he has only entered full time acting/modeling this Spring - where he is showing great promise .
He has his own website which shows some of our work together and tells you more about Jon.
I am confident to recommend Jonathan without reservation.
William David
May 2018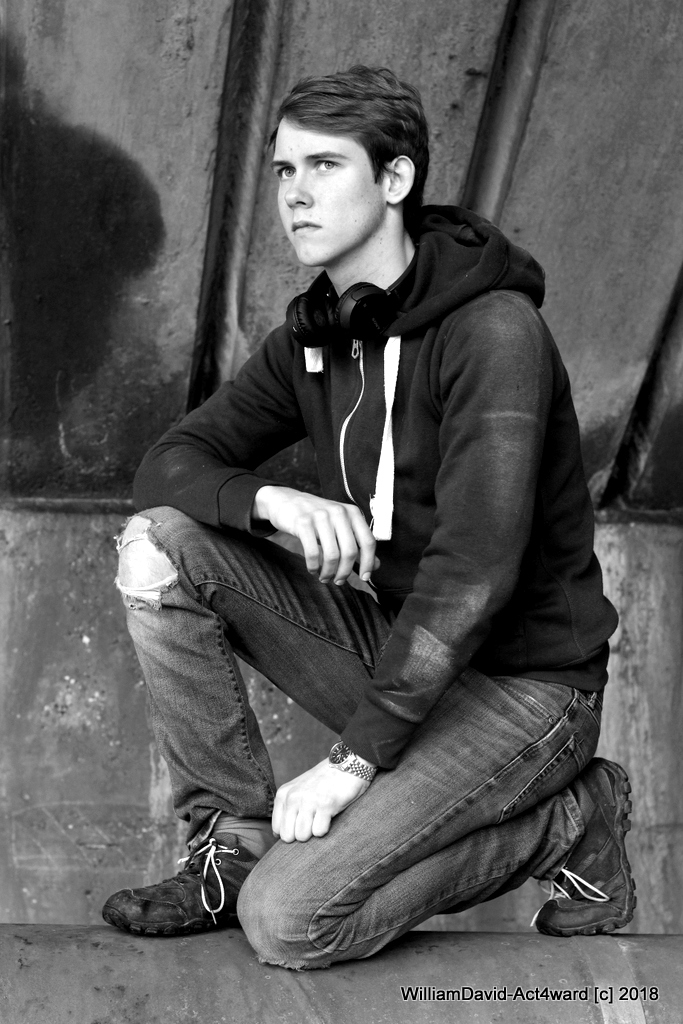 Jonathan Thorp - actor and model.