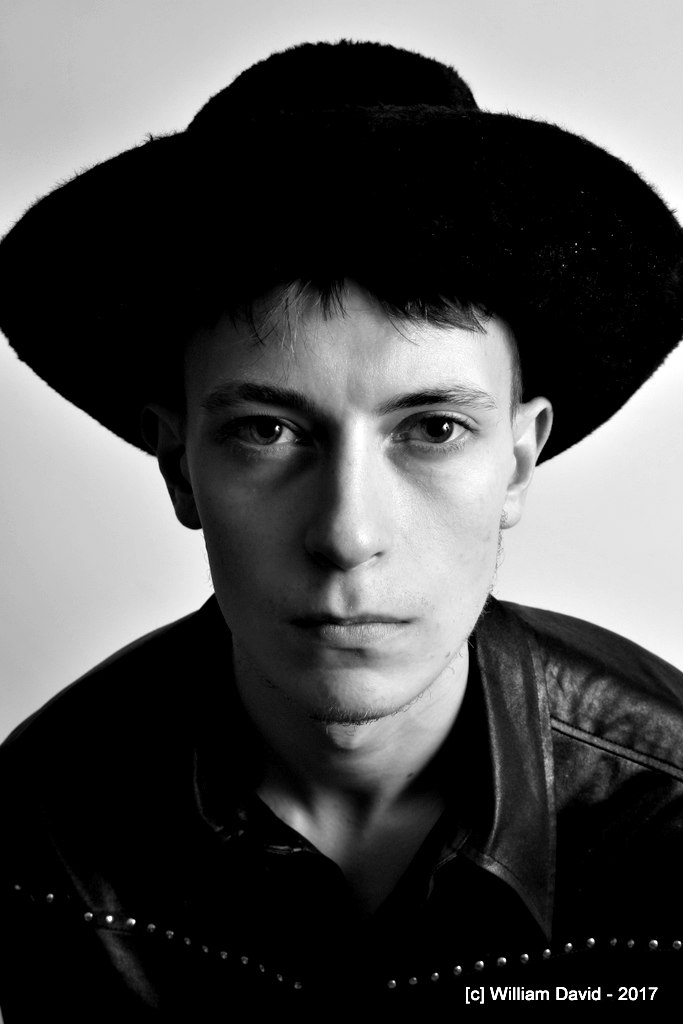 Craig Bowen - actor - act4ward UK The act4ward regular cast :- Craig Bowen
Craig joined act4ward this year - after a Spring break he is now back working on act4ward regularly.
Craig is 22 from Norfolk and although new to acting at this level he has great enthusiasm and as his experience grows so does his range.
Again high on confidence - a real pleasure to work with.