Child Protection & allied policy within Wildven work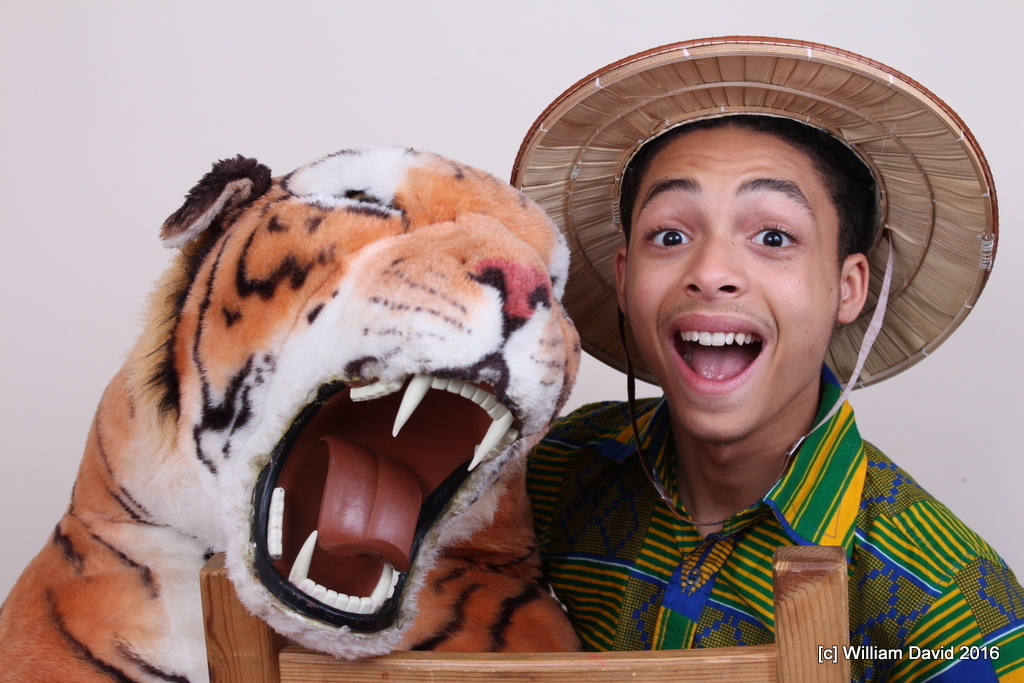 act4ward child & young adult policy 2018
It is a intrinsic part of William David work that those taking part of whatever age feel safe and happy during the experience.
Those under the age of 18 are covered by The Child Protection Act, which stipulates safeguards for their well being when being involved.
The policy of The Halfling Project and act4ward is that children have a parent or agreed parental representative in attendance whilst children are taking part.
The Halfling Project - due to the specialist nature of the work has it's own separate policy to that of act4ward.
The act4ward experience is duly explained at the start of any work for the first time, and any part of the work will stop if any child or parent feels unhappy at any time.
The work is designed to be fun and comprehensive building up the personal self confidence of those taking part.
It is designed around drama depiction in the form of multi media presentation and is age / ability driven.
The work is practical, and built around characterisation skills and drama.
Dress depiction can require dressing up or dressing down in character or within the terms of modelling for that age - but this is always discussed and by consent only.
In the open series it is part of the work agreement that mixed media work [video, photography and audio ] may be displayed as act4ward work within the Wildven websites and social media and related similar sites.
In commercial work terms of use by both parties will be by individual agrement contracted.
Because act4ward early work is all about building up personal self confidence those taking part may be uncertain at the start, but great care is taken to build up professional trust and confidence in the setting and of the activity to ensure a happy final conclusion to the work.
Parents of those under 18 will remain fully consulted and their wishes adhered to.
Young adults 16-18 have the right to decide fully for themselves within the limits of that age if required adult authorisation has been given, be this parent, teacher, agent or those in charge of the childs/young person [s] at the time of any visit or location shoot.
All reasonable steps regarding safety will take place, and no discrimination will be tolerated within act4ward.
William David holds a vast practical experience in the sector and has enhanced DBS status.
In regards to those participants under 16 all communications will be via the parent/guardian or representative, and all arrangements will be with the adult party.
Social media contact is not encouraged for those under 18.
William David believes in a commonsense policy in regard to working with children and young adults, and the subsequent depiction of that child young person within act4ward work.
Should anyone have any concerns in this regard, or questions relating to this policy then please e.mail pp@act4ward.uk [William David]
It is the aim that everyone who works within act4ward benefit and enjoy the experience, and advance from it.
William David
Policy update review May 2018.