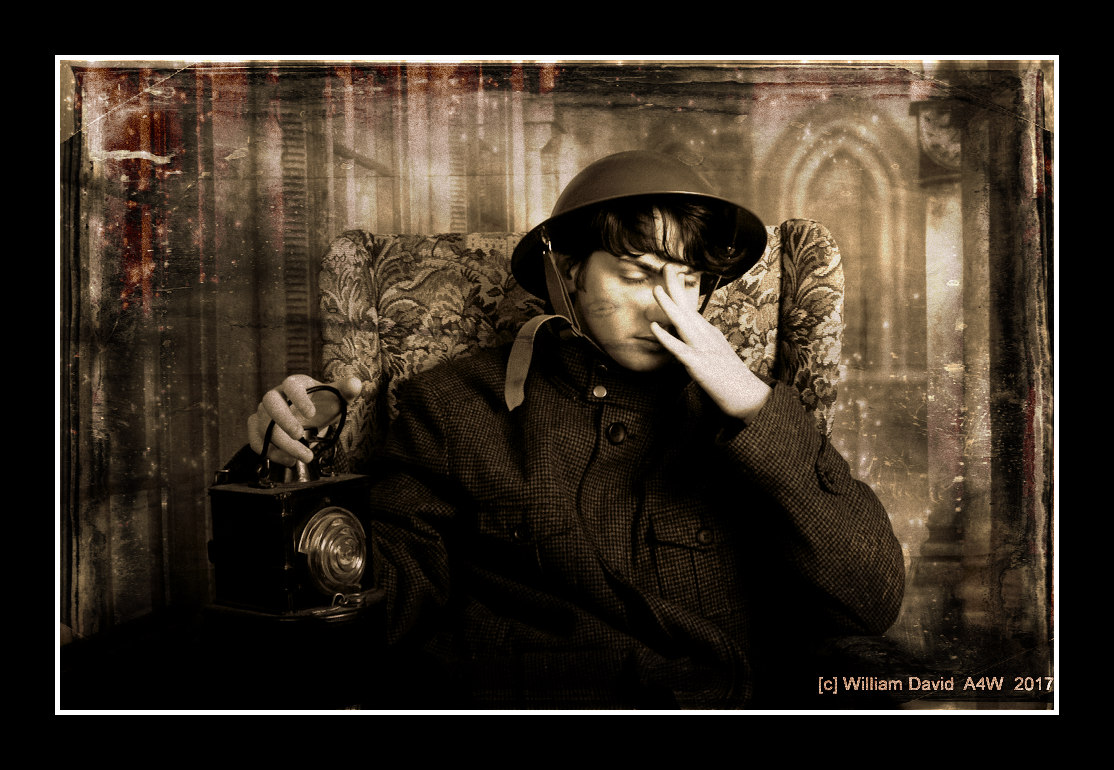 Luke Blackmore [16] - act4ward
Through photography, video and audio work, and not a small amount of conversation act4ward aims to build up an individuals personal self confidence and in the case of a performer a range appropriate to the industry -an understanding of their "brand" and the whole process of how to move forward.
The first one day meetings are very informal, most usually held at "the station" Halfling Office.
This first day amounts to discussion and photography/video work.
It's always at the pace for those taking part - patience is key and my background working with young people and often those with special needs offers this.
A great deal of attention has been given to keeping things simple, but effective.
The station is friendly and less intimidating than conventional offices or studio's, with it's own tearoom and even a small ticket office museum.
The first step is to get in touch for a chat - if you 18 or under first contact is usually by an adult parental representative.
act4ward has a strong child protection policy and wants every visitor to enjoy their time at the station, and taking part.
You can e.mail any enquiry to pp@halfling.uk
or call 01525 287127
Other contact options can be found via the contact page.