Life Modelling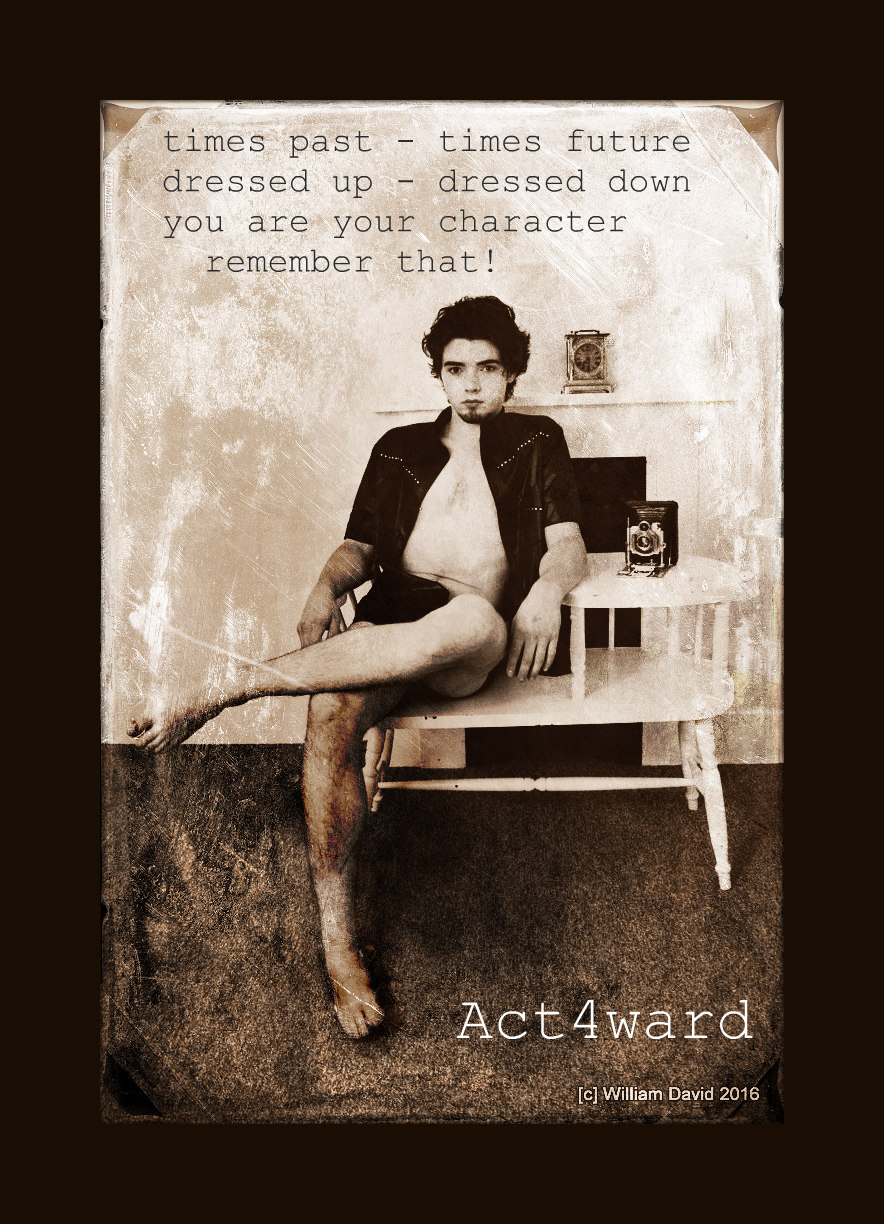 Dan M - life modeling illustration 2016
It may seem strange that life modelling forms part of the work within act4ward - so maybe I should explain.
Many actors find life modeling for artists / photographers in particular an interesting commision.
Not all modelling for artists is nude or dressed down - instead it can be dressed up and in character.
From my perspective it also introduces new and young [over 18] actors to separating themselves from character and themselves and makes them comfortable with themselves and their undressed body if the role demands.
And be clear in today's performance world nudity is not rare in film and tv and never really has been in theatre.
When signing or maintaining an agent or at castings often the actor must decide if to declare performance nudity as an option.
My attitude to this is an actor must be able to play his/her character to whatever level that character demands.
At the start of 18+ acting work with act4ward an option is now given to include or exclude nudity in performance and confidence working to this level.
It is important to note that I and Act4ward will never condone or produce any work considered indecent or pornagraphic - it's a fine balance and the whole point of covering it in detail at an early stage.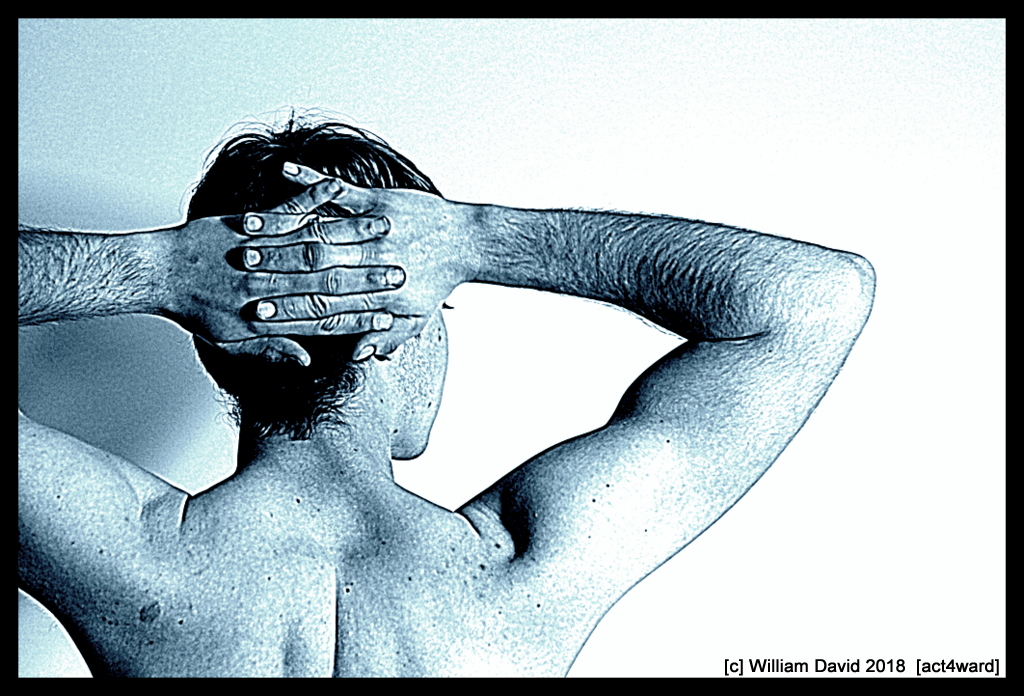 Life modelling can build up an actor's confidence with themselves and their character - act4ward ensures this if desired.