This section requires you to have your cinema ticket [password].
Here is a collection of films/trailers and info stuff about classic and modern cinema.
There is also a section for short films - often the launching ground for new and young actors , directors etc.
Grab your popcorn and enjoy.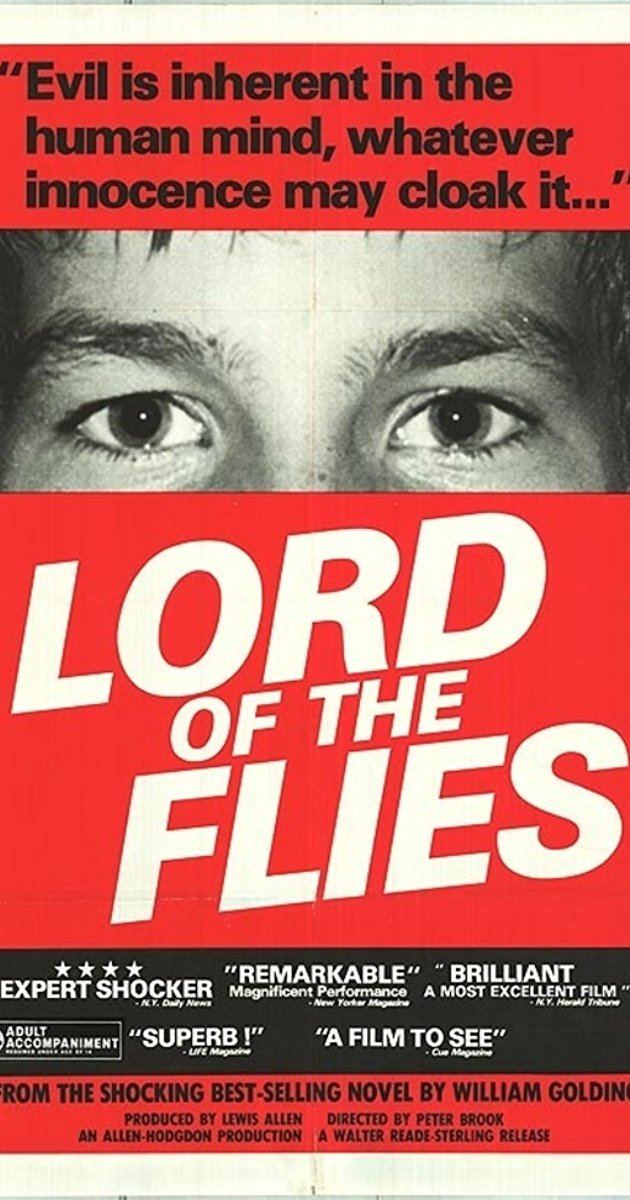 Poster from the 1963 release of Lord of the flies